Experience the groundbreaking Web 3 game where you can assume the role of any character you desire and have complete ownership over everything you control within the game. Invest in your virtual life with in-game currency as you strive to survive a world filled with supernatural dangers and other players.
A Web 3 Studio building real games.
Our games will be free to play but to test the game early and throughout the development, you can mint one of our Membership keys.
Earn for what you own and the business that is done.
Taking place in the SCP Foundation universe our main title Myths Story Of Abraxas is highly inspired from Grand Theft Auto RP, Resident Evil, and Escape From Tarkov. Play an open world mmo extraction shooter survivor game.
Let's be honest, the "play-to-earn" model doesn't work and never will, due to its Ponzi-like economics. We firmly reject the notion of bribing players with rewards for playing or ownership. Our understanding is that gamers simply want to play a fun game, not engage in speculative activities. Hidn Studios is being developed by gamers who are frustrated with the current state of game development, both in the traditional Web 2 and Web 3 worlds. We believe in creating truly enjoyable games based on traditional gaming principles, with the addition of blockchain technology as a bonus rather than the main selling point. Our aim is to ensure that players and investors can earn without relying on speculation, which is detrimental to the gaming industry. To learn more about our approach, please read our articles.
Everything from players Hideout, and character to your vehicles are fully customizable.
Survive horrors you never witnessed
We plan to bring the SCP Foundation to a open world setting and let player experiences the horrors of living in a world with anomalies.
Survive horrors you never witnessed
Protect yourself, but becareful loot is limited. A full loot pvp game.
Manage a digital business and get ahead of the residents
with over 35 businesses, players can earn from selling items they have found or by owning a business ran by the AI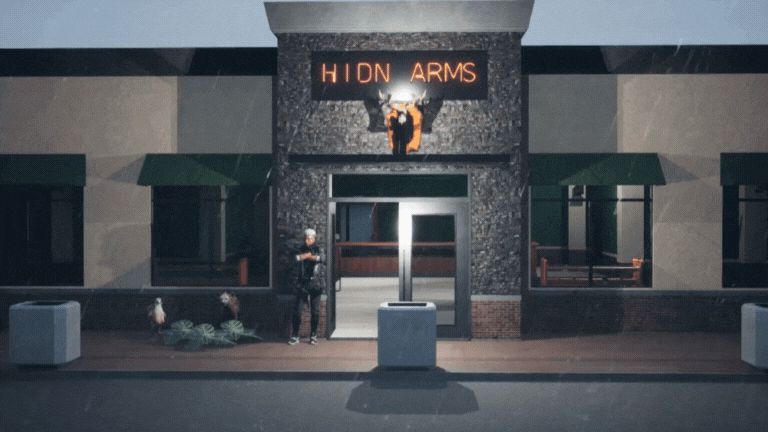 Everybody deserves a chance.
Hidn Studios realizes that many individuals globally are unable to purchase a computer to play our game. Thus, we have decided to allocate a portion of our profits towards establishing a PC Club. Members of this club will be eligible to receive PC upgrades, computers, and engaging live educational sessions on how to set up their PC and build a career playing Myths Story Of Abraxas.